Welcome to the Pearl World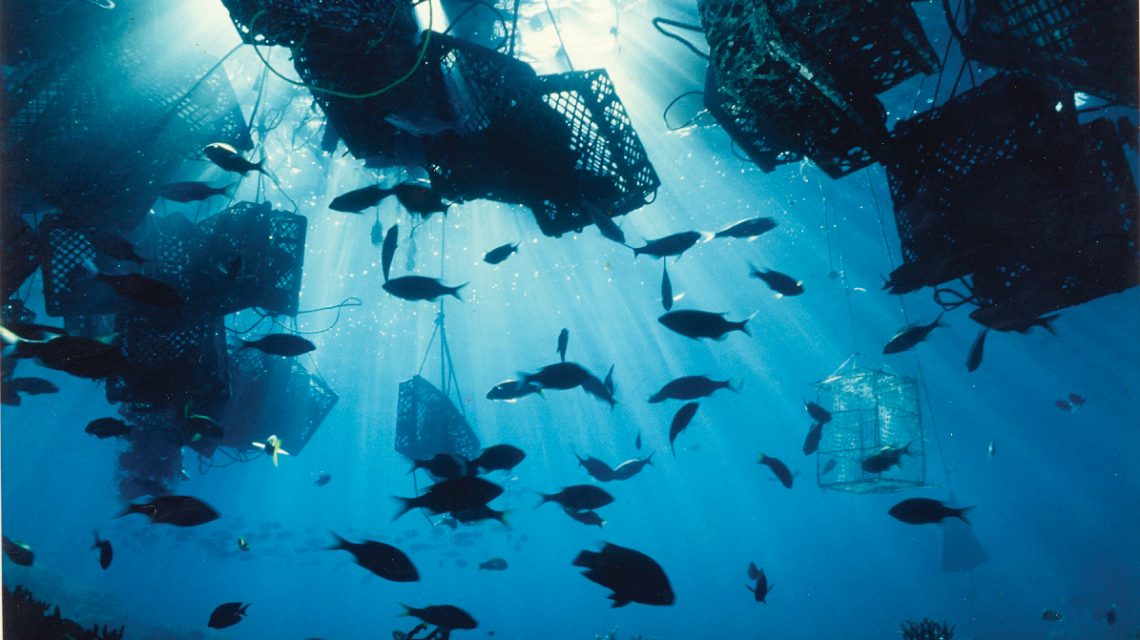 In an interview released almost twenty years ago in an American magazine, Robert Wan explained his history or what is more his link with the oyster pearl framing and its miracle result : the pearl.

During this interview some very specific words were naturally coming when referring to this characters' soul who accompanied the beginnings of the Tahitian cultured pearl with about ten other pioneers. Unlike many other South Seas adventurers, he never gave up on this gem which is now his identity.

These key notions are his life.We have kept ten of them which reflect the many essential steps in Robert Wan's route.

A life dedicated to the pearl – exceptional pearls – quality – pearl farming's techniques – precious gem and organic jewel – worldwide deployment – luxury and jewellery – femininity – environmental protection – beauty expression.

It is through these key notions that we have decided to tell you the story of RobertWan's 40 years, keeping in mind a chronological order reflecting an essential story of the Tahitian cultured pearl.

These 10 essential notions which can be compared to the ten commandments of the pearl, resume 40 years of a love story which experienced all the intense moments of a passionate union.

For worse sometimes but always for better!