Tribute to a Several Thousand-Year-Old Story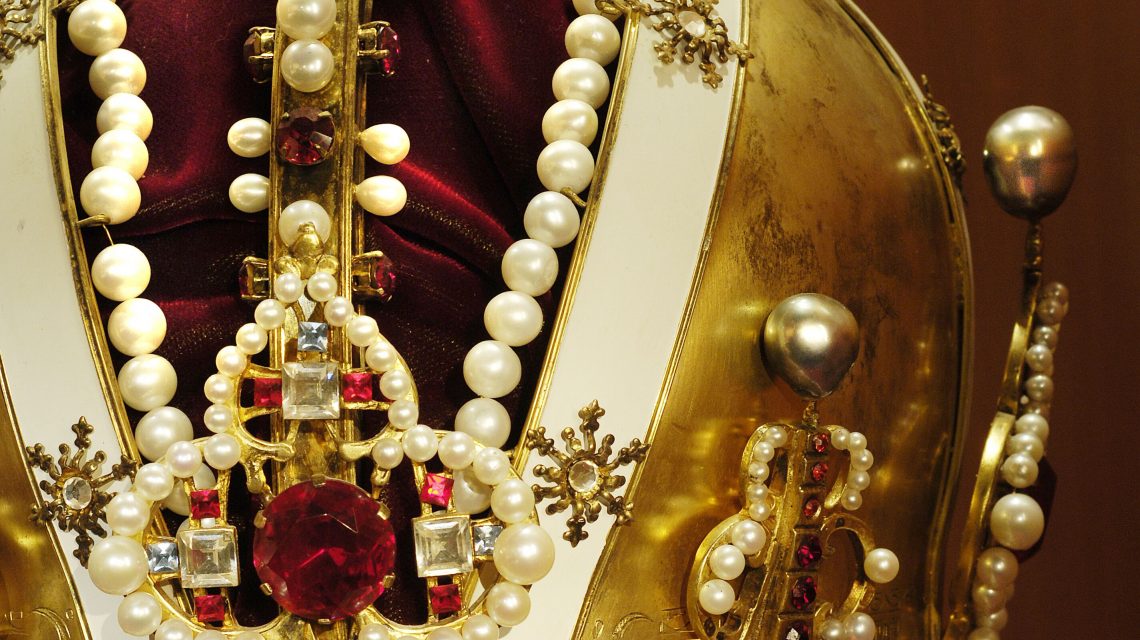 The pearl is the only recognized gem coming from a living organism, an odd mollusk named Pinctada Margaritifera (Cumingi species), that is unique to French Polynesia's lagoons.

Harvesting a pearl is the accomplishment of a totally natural process but the pearl is also the only gem Man can reproduce without changing its classification. Indeed despite Man's intervention, the cultured pearl does not belong to synthetic gems.

The only intervention Man can do is to recreate the perfect conditions for producing pearls which entails layers of pure mother of pearl covering the nucleus.

Thanks to Man's perseverance, this miracle gave birth to a naturally cultured gem (originally a fine pearl is a simple protection created by the oyster against any external body).

Step by step, Robert Wan's entire life has been linked to this miracle issued from French Polynesia's lagoons.

He has always been close to the pearl culture, of which he followed every single decisive step from the young oyster's harvest to the grafting including the cultivation of the oysters to the caring for oysters having been grafted.

RobertWan invites you to discover this incredible story in a museum which remains unique in the world.The Pearl Museum was inaugura- ted in 1998 and is located at the seaside of Papeete, Tahiti island. The museum recounts in a complete and didactic manner the Pearl story around the world and through the different cultures and civilizations. A large part of it is of course dedicated to theTahitian cultured Pearl and how it has been developed in French Polynesia.There you may admire the most stunning gems including the biggest round pearl of Tahiti, AAA quality, measuring 22,5 mm in diameter and weighting 16,1 grams !

This is an exclusive place in French Polynesia which has been created by a pearl lover in tribute to this gem born to seduce women.