How to Choose a Perfect Pearl Gift for a Woman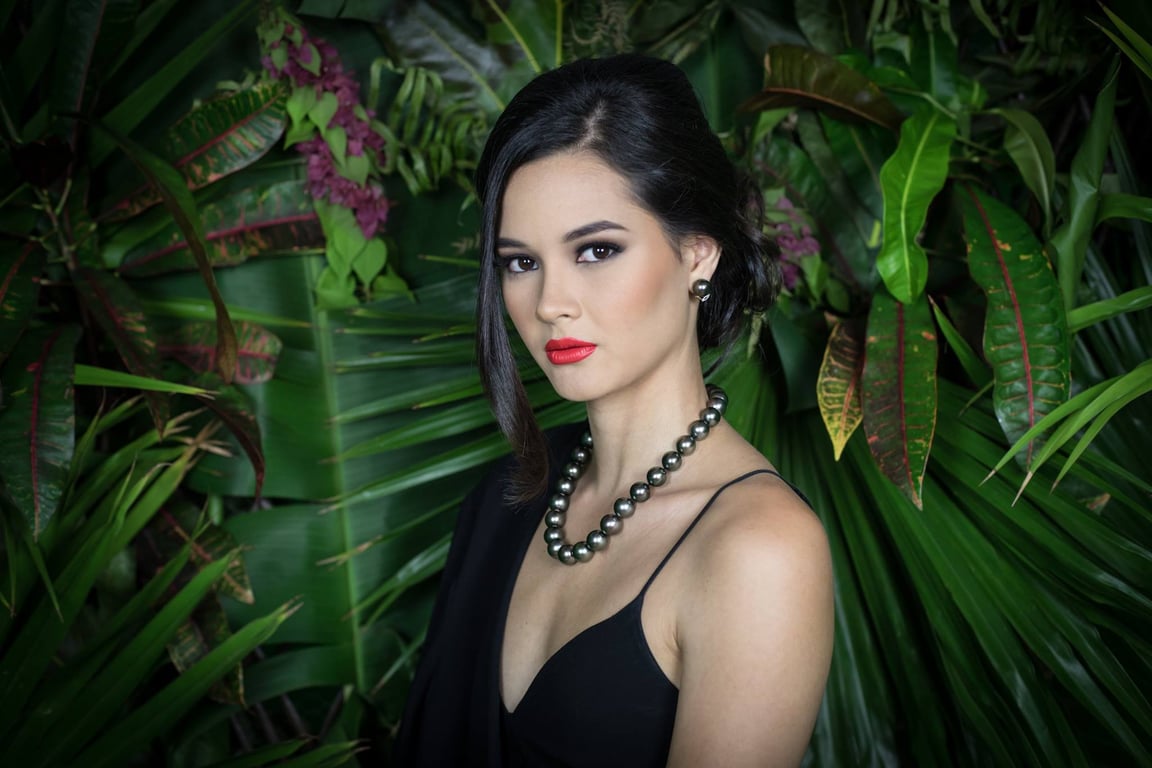 Pearls have a universal appeal. The organic gemstone's gleaming, lustrous look has an appeal of its own.
For ages, pearls have historically been cherished and treasured. People are always happy and proud to receive a pearl gift.
Let's explore why gifting pearl is a great idea and how to purchase the right pearl gift for any occasion.
Why pearl jewellery is a great gift.
When gifting pearl jewelry, it is essential to consider the recipient's taste and style and the utility of the jewellery to them. For a lot of people, a perfectly crafted jewelry piece that can be worn regularly is a fantastic choice.
Here's why pearl jewelry is a great gift:
They are generally neutral coloured and fit all complexions.
Pearls look great in most clothing, regardless of whether they're formal or casual.
It's a precious gemstone and doesn't lose its appeal.
It will be cherished and donned for years.
The successive generation might inherit it as an heirloom.
Pearl jewelry is ageless and always trendy.
It is the birthstone for June babies.
When to Gift Pearl Jewellery
Here is the best time or occasion to gift pearl jewellery:
Birthdays and Coming of Age Ceremonies
Pearl gifts are always very important and significant for women born in June. However, pearl jewellery is great for any birthday, particularly during milestone birthday celebrations like 35, 45 or 60 years.
Gifting pearl jewellery during a graduation ceremony is also a great idea, as pearls symbolize knowledge, hope and optimism.
Romantic Occasions and Commemorations
Like diamonds, pearls are great gifts for Valentine's Day or commemorations to mark special occasions such as a first date or engagement.
This is why pearls are prominent bridal accessories. They symbolize undying love, devotion and the beginning of a new life.
Pearls also serve as a cultural gemstone for the 30th wedding anniversary in the United States.
Special Holidays
Pearls are a wonderful gift idea for special occasions like Mother's Day. Any mother would be pleased with this gift and would absolutely appreciate and wear it for many years.
A Pearl Gift: What Does It Symbolise?
Some people prefer jewellery gifts for their elegance and style, whereas others choose them for their symbolic meaning and significance. What do pearls represent?
Pearls have always represented knowledge, devotion, and steadfast love. They also symbolize a fresh start and a sense of hope.
Pearls come in a variety of colours. From smooth white to iridescent black and anything in between, each pearl colour has its own unique aura and significance. For instance, while the color white is associated with innocence, purity and youth, black pearls symbolize freedom, influence, vigour, glamour, mystery and perseverance.
Although wearing pearls was historically believed to guard against evil, today, pearls have also come to represent courage and power.
Kinds of Pearl Jewellery to Gift
To decide what kind of pearl jewellery to gift, pay attention to the age and style of the recipient. Here are the perfect choices for the age categories:
Pearls for Young Girls
If you plan on gifting pearl jewellery to a young girl, keeping the piece on the subtle side is a good idea.
Something stylish, sweet and casual that can be styled for a wide range of occasions. A pearl necklace or bracelet consisting of small white pearls will fit a formal occasion with a nice, pretty dress. Tiny pearl hoops or clip-ons are also excellent choices.
Pearls for Young Women
There are plenty of eye-catching pearl designs that make pearls very elegant and fashionable for the modern young woman. Think outside the traditional pearl strand.
A Tahitian Keshi Pearl featuring a Luna pendant adds a new twist to pearl jewellery. For a creative or experimental look, choose Tahitian pearls.
Pearl bracelets or anklets are also nice gifts.
Pearls for Grown Women
Depending on their personal style, you can opt for either a contemporary or traditional design for mature women. Consider the recipient's fashion sense if they prefer a simple or opulent style. This will assist you in choosing a jewellery gift they will cherish.
These Mirandole Earrings or Pendulum Earrings will certainly create a lasting impression.
How Much Should You Budget?
The price range of pearl jewellery varies according to the kind of pearl, the brand of jewelry and the level of craftsmanship.
While a diamond stud can cost around $2,300, a Sautoir Necklace can cost tens of thousands of dollars. You can focus on finding the right pearl jewelry once you've determined your budget.